BeSafe Rate
By choosing Besafe Rate you have no more worries, we give you reimbursement coverage. You are safe, for any unforeseen event, from now until your stay, for you and your loved ones. Below are some of the benefits..
Please, review the insurance file before booking.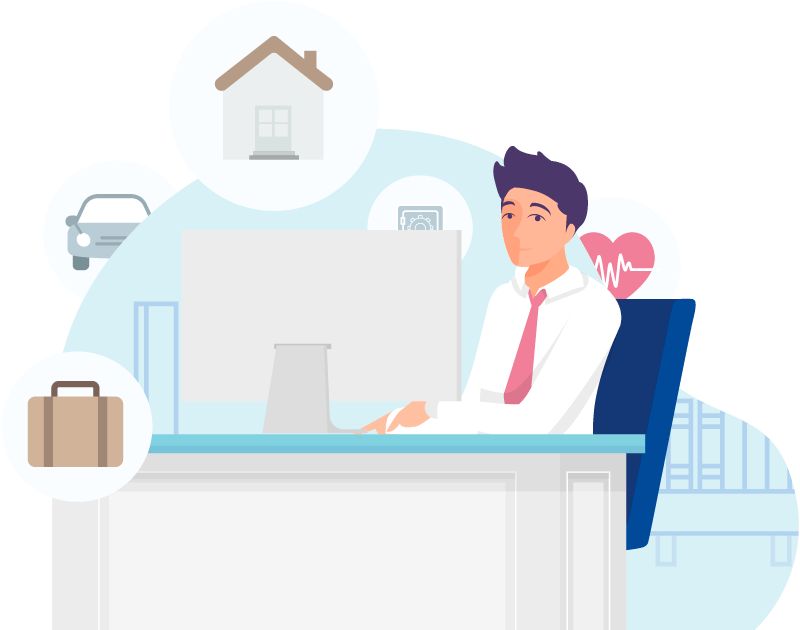 REFUND
Up to 100% of the stay in case of cancellation due to unforeseen events
ROADSIDE ASSISTANCE
On-site roadside assistance
MEDICAL EXPENSES
Coverage of medical expenses and medicines in case of illness during the stay
GUARANTEE
Of a refund in case of theft or non-delivery of luggage Assistance for refund due in case of cancellation
REFUND
Of unused days of stay in case of early departure, illness or injury during the stay in Quiet Home Terracina Aparments
ANTICIPATION
Of money up to €250 within 24h in case of theft of documents
Insured stay
By choosing Besafe Rate, you will benefit from support that will follow you step by step to help you resolve any issues you may face.
FOR INFORMATION
Contact us without reservation for more information about the Be Safe Rate prepaid card
BOOK NOW
And choose the Be Safe Rate prepaid rate.