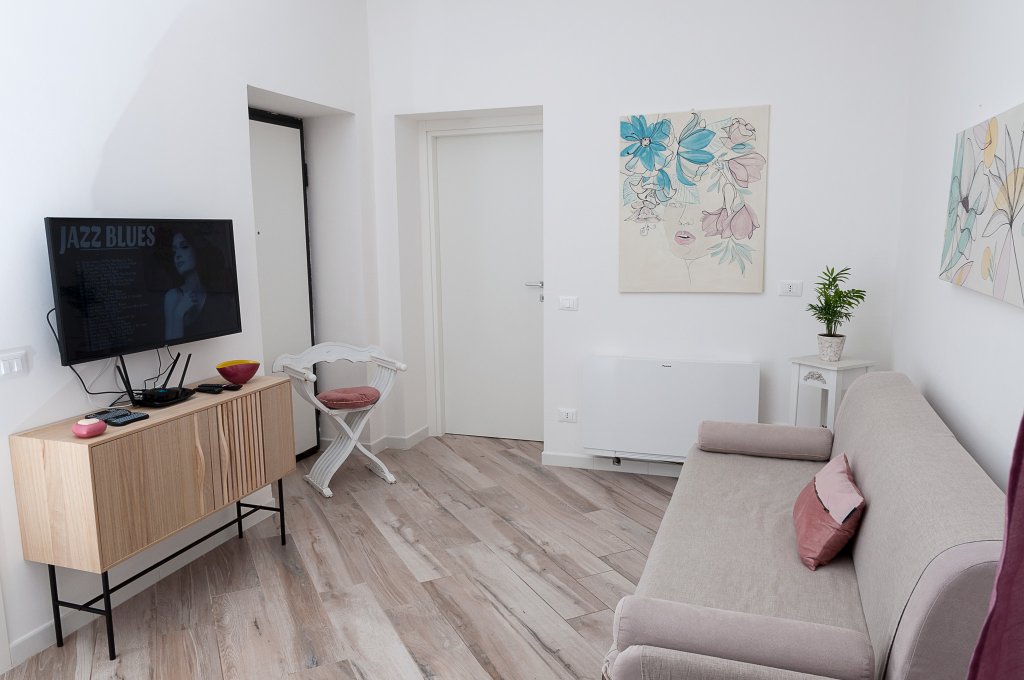 Recently renovated, completed in June 2021. A double bedroom and two single beds in the living room allow families of four to stay comfortably.
It pairs with Twins 2 and shares its garden with tables and umbrellas for breakfasts, lunches and dinners the total relaxation.
One double bedroom, two single beds in the living room, a kitchen with dishwasher.
Complete with everything accessible from the living room.
2 Smart TVs with Netflix and Amazon Prime Video
Smart TV facilities in the living room and master bedroom are available to our guests.
During the summer, water interruptions are frequent. Not for our guests who use a 500L reserve.
A 100 mbit connection ensures speed and smooth streaming services.
The air conditioning system is very efficient and ensures a vacation away from the great heat. Daikin fan coils, with a water system, provide warmth even in winter.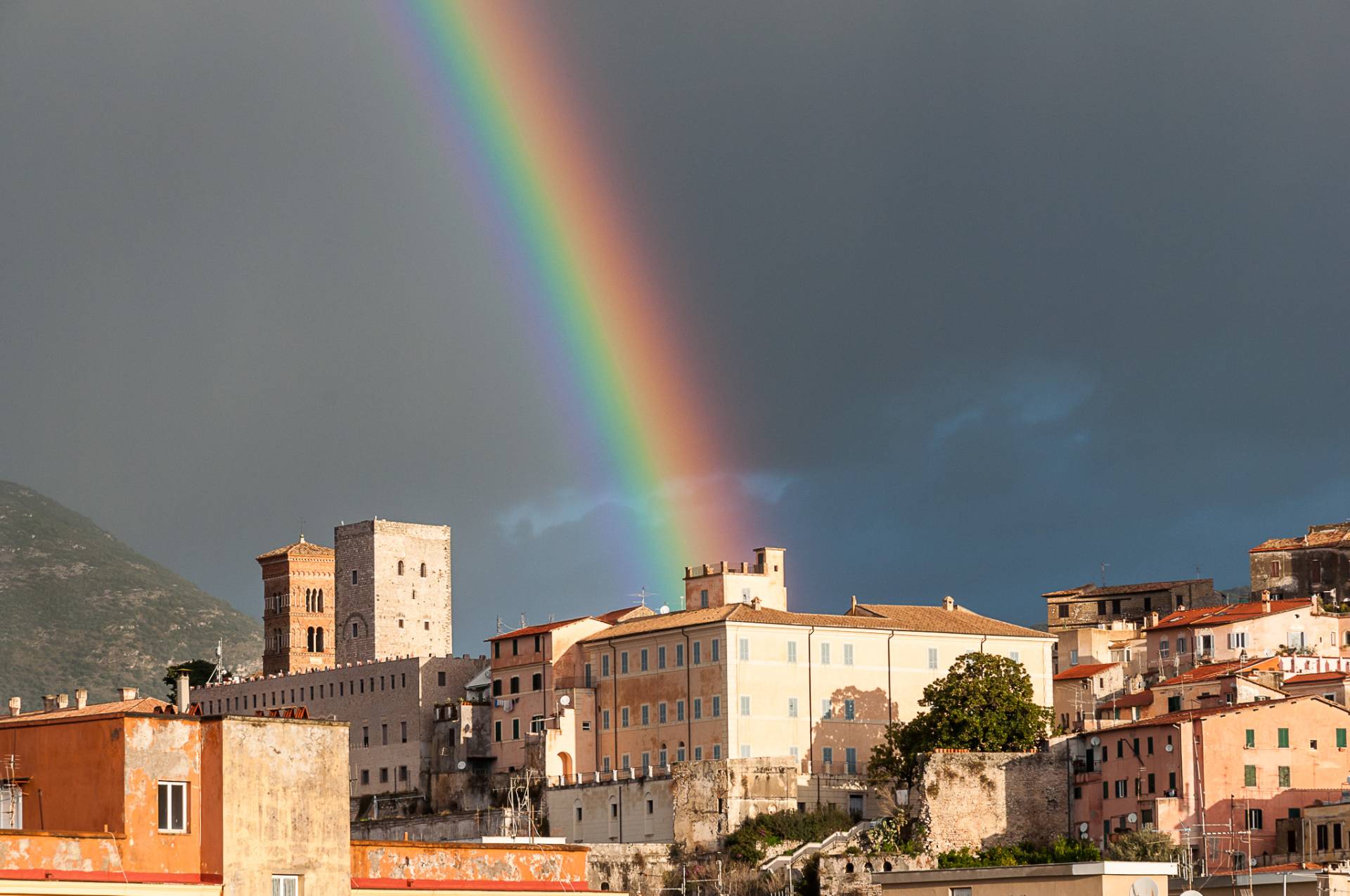 Staying downtown means forgetting your car and rediscovering a more human-scale dimension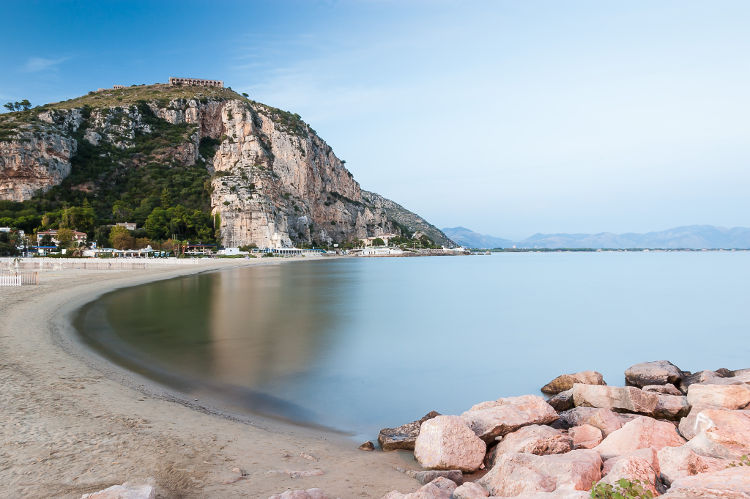 Sombrero Beach is our affiliated beach only 300 meters away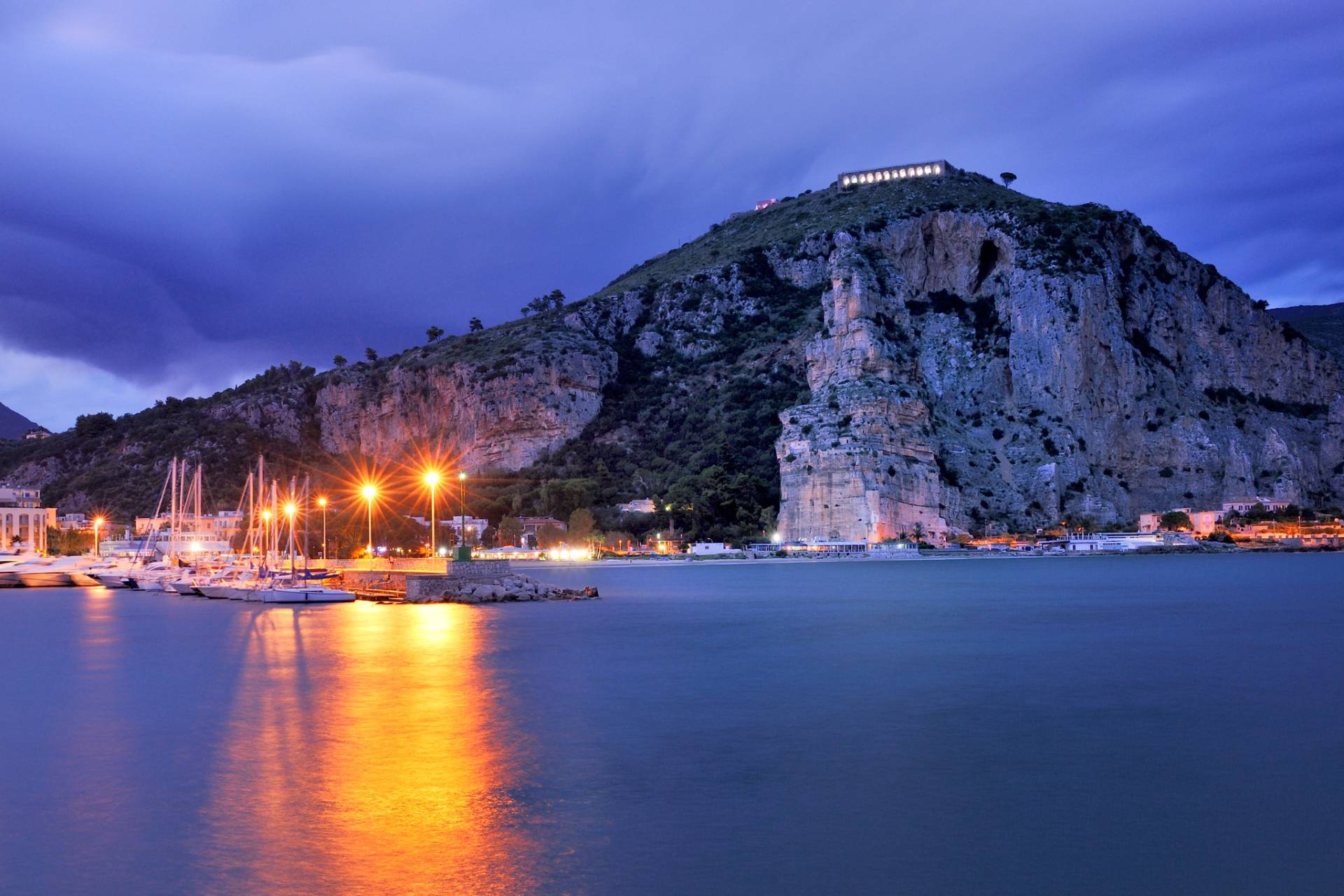 Tours and various organizations
We organize tours on request such as excursions to the Pontine Islands by dinghy, by fast ship, excursions under the coast of the Riviera of Ulysses